Logo, instagram branding, label designs.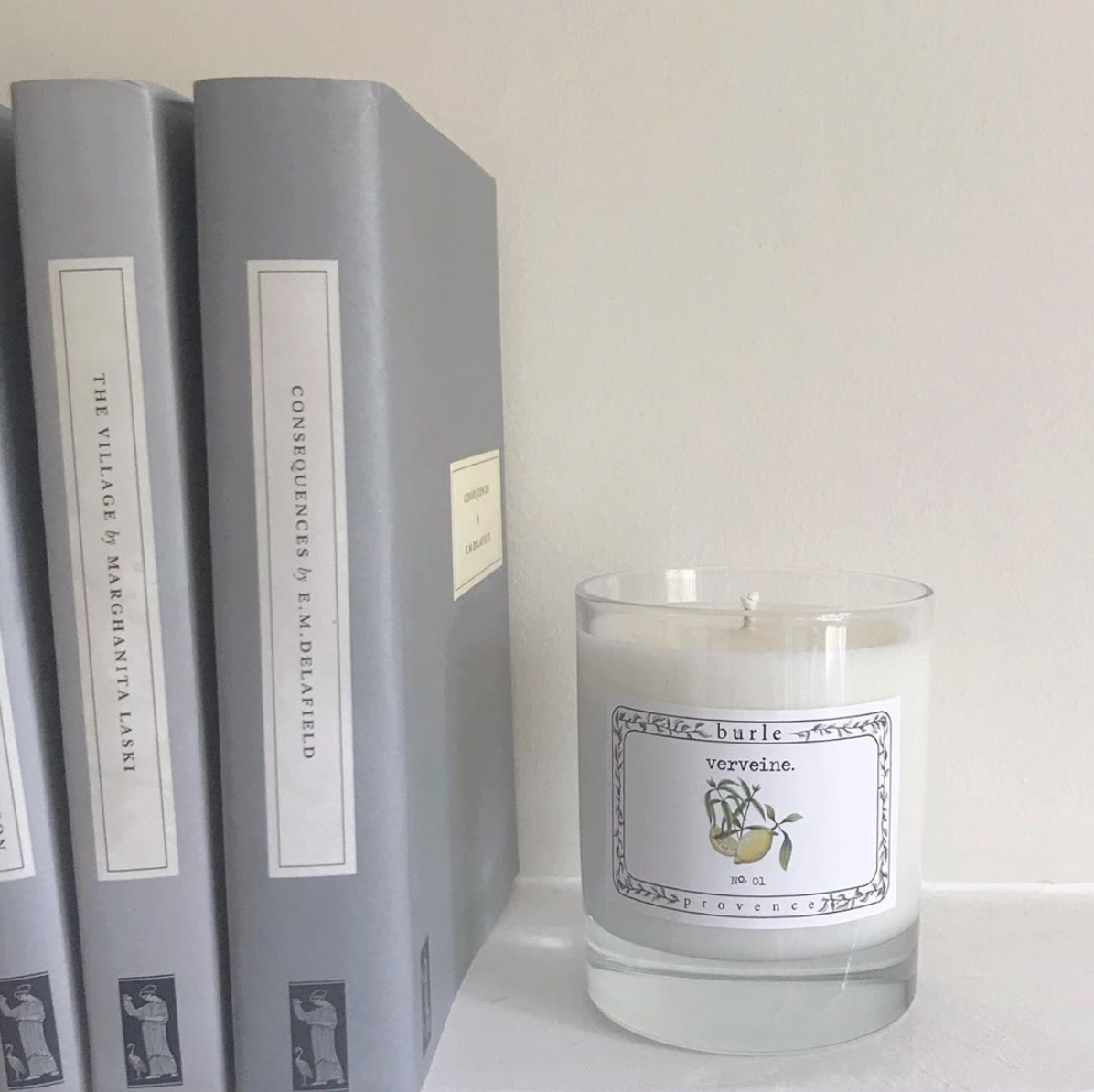 This commission was something different to my usual style. Following a set brief I created three different candle labels inspired by the beauty of Provence.
This project provided me with practice in label design, logo design and creating clean, minimal illustrations within professional branding.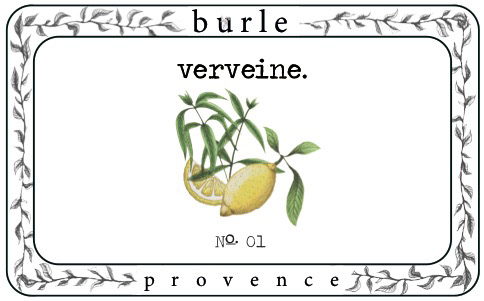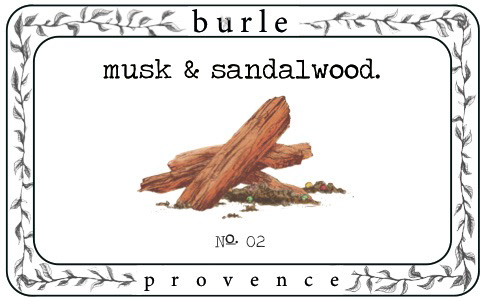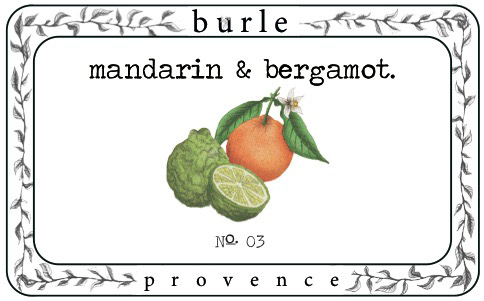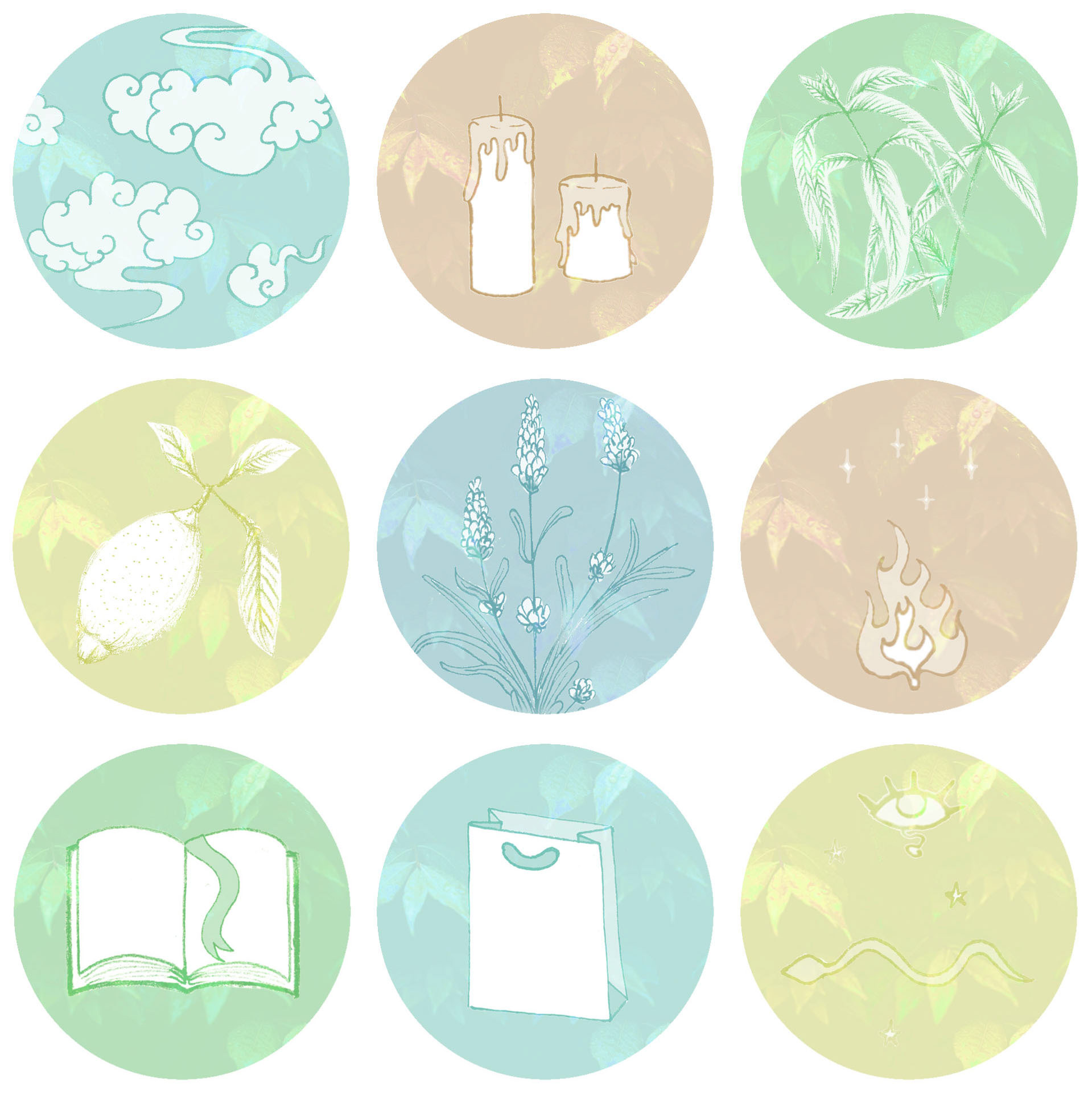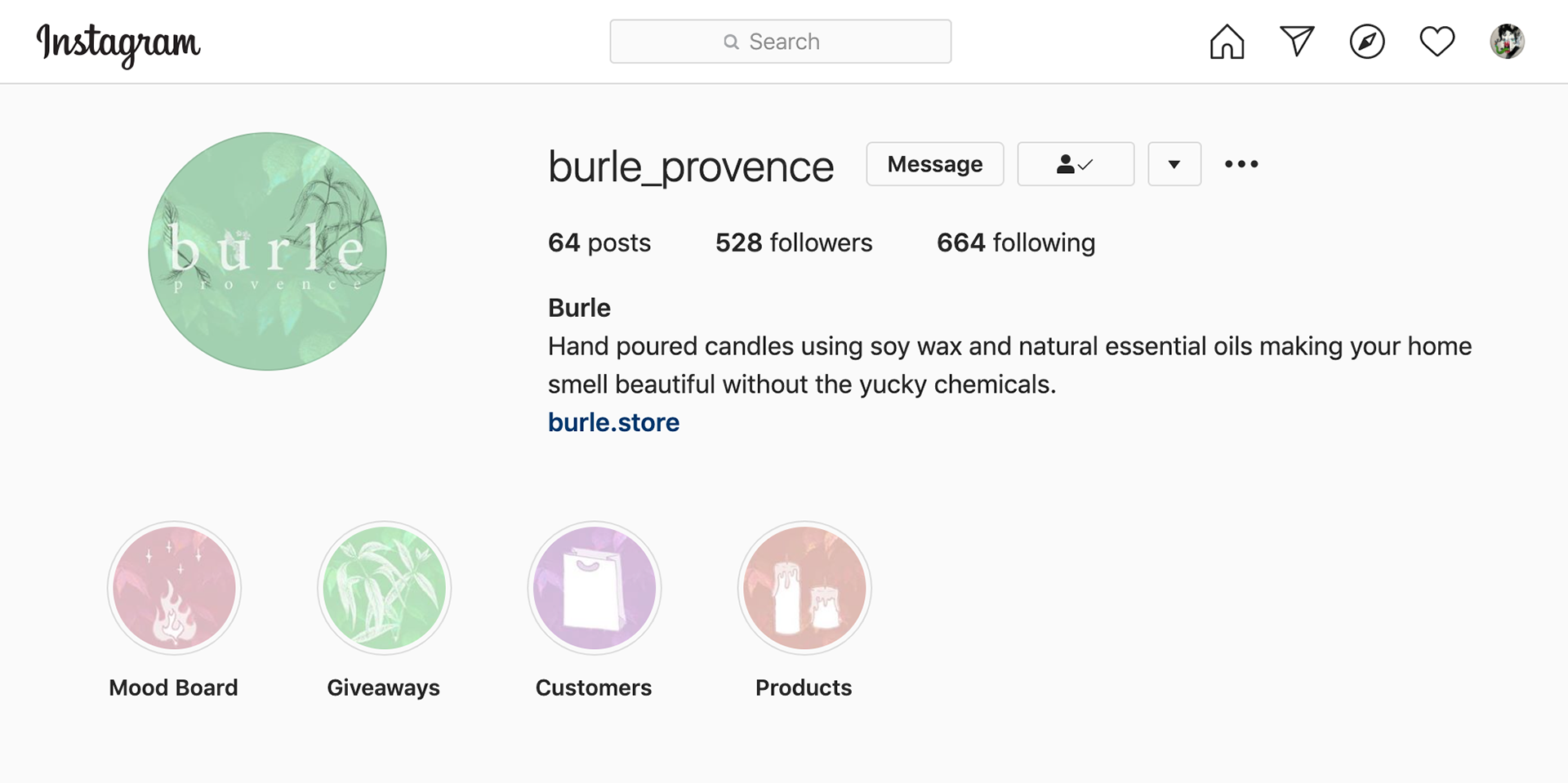 Wine Bottle Labels:
For this project I worked alongside a graphic designer to create three different wine bottle labels. My hand drawn water nymphs in water were used by the graphic designer, who created these final labels...